Beginning Sewing Series (BSBS) -four parts-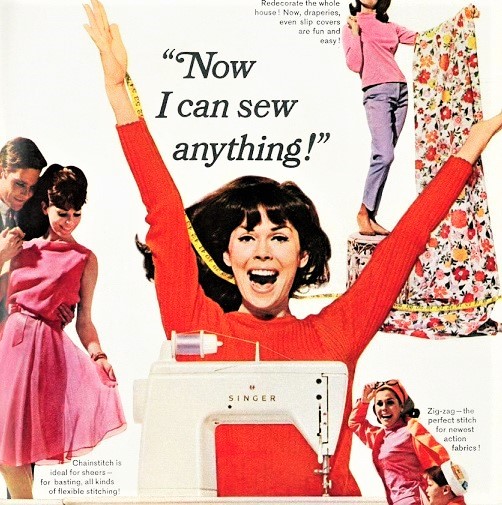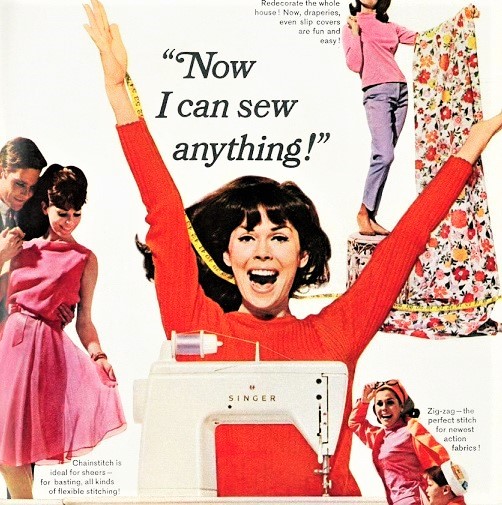 Beginning Sewing Series (BSBS) -four parts-
**Make sure to register for the class on the class registration page. Purchasing the class will not automatically sign you up.
Check our Schedule Calendar for Dates and Times
Over the course of four weeks, you will learn how to use the sewing machine to make two starter projects and then make a pair of pajama pants in your size. You will learn how to select the correct size pattern, adjust your pattern to fit and read a pattern for instructions while you sew your pants. The goal of this series is to learn the basics of sewing so you can feel confident to embark on further sewing adventures.